Collaborative
courses
for designers
Upskill and explore trending topics through interactive online design courses and architecture workshops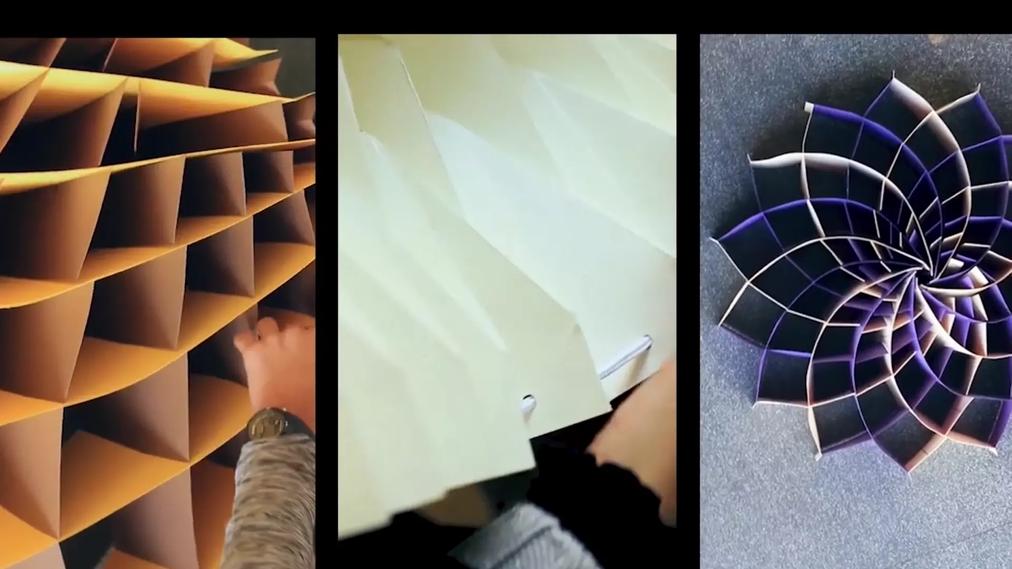 Interactive Design and Architecture Courses
Dive into the future of learning
Workshop Gallery
Take a look at the various experiences during the course of our workshops:
Physical Model Making Workshop
Oneistox has made it simple for me to not just explore new techniques and materials, but has also helped me connect with a like-minded community
Ar. Mannat Suri
I got exposure of each topic which had been wanting to know ,in a very interesting way by excellent and highly qualified mentors.
Ayaan Abaas, Faculty of Architecture and Ekistics (Delhi)
I have been to more than 10 workshops till now but I have never seen such a workshop ever, it was very professionally done and it's fabulous.
Srujan Anand , SSAA (Gurgoan)
Subscribe to receive updates + Oneistox Newsletter
Sign up for updates. You'll be notified when we schedule new online architecture courses and design workshops. Get to know about design trends and receive our handy resources in architecture and design at your fingertips!